Field Day - an Eminence Redwing tradition. All Elementary Redwings have the opportunity to participate in fun and interactive activities such as egg and spoon races, water balloon fights, face painting, bouncy houses, water slides, and more. The annual event also promotes student fellowship as student volunteers from the High School campus attend to assist with conducting each event. It's a great way to wrap up a school year and kick of a great summer.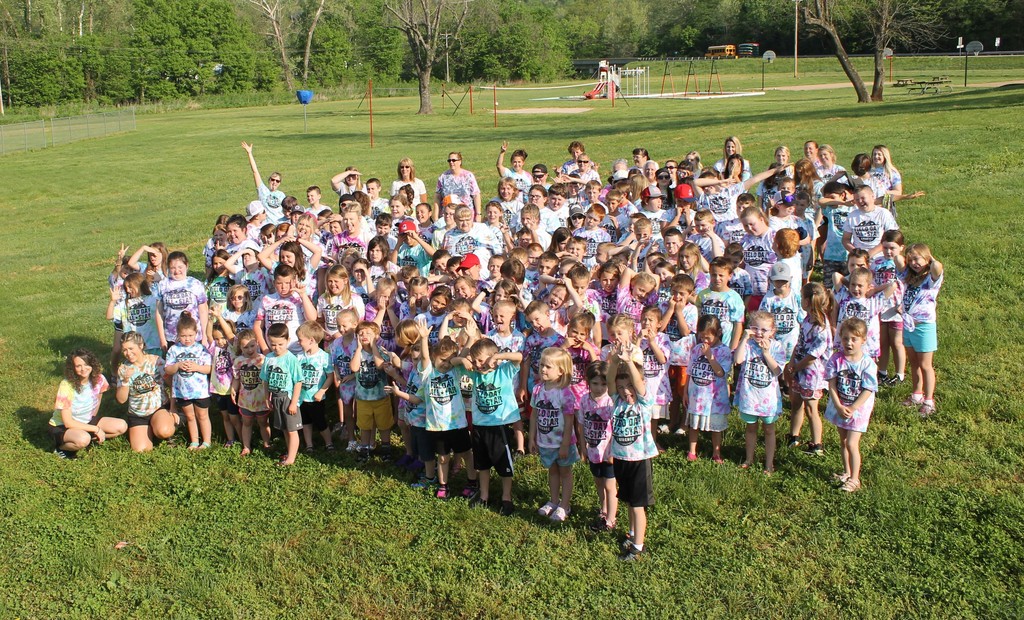 2022 State Industrial Arts Shop Show Results indicate a greatly successful Eminence Ag program and talented students! A rating of 1 indicates a score of 90% or better. All winning projects will be up for viewing at the Winona Shop Show this evening 5/12/22 from 5-8 PM. Paul Dobson - Rating 1 Award, Cinch Liggett - Rating 1 Award + Perfect Score Award, Peyton Newton - Rating 1 Award + Grand Award, Autumn Simmerock - Rating 1 Award + Grand Award, Kylie Mahan - Rating 1 Award, Malaki Voyles - Rating 1 Award + Perfect Score Award + Grand Award, Ben Taylor - Rating 1 Award , Caleb Moore - Rating 1 Award + Perfect Score Award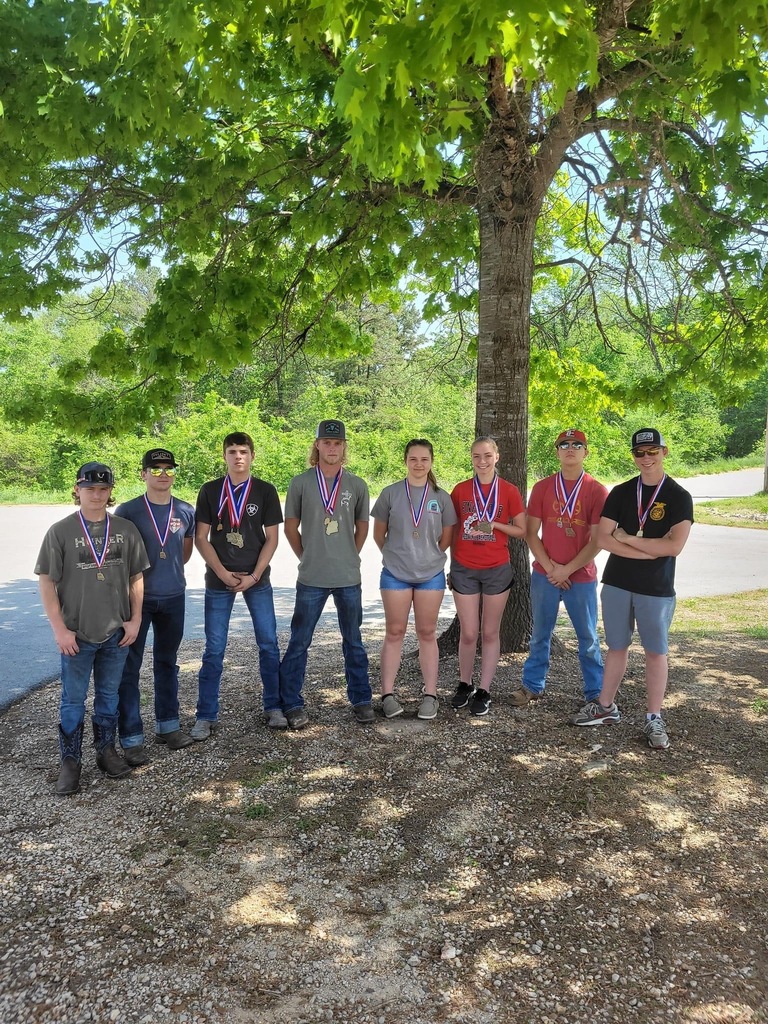 Colorful & interesting 7th/8th Grade Science projects decorate the gym today!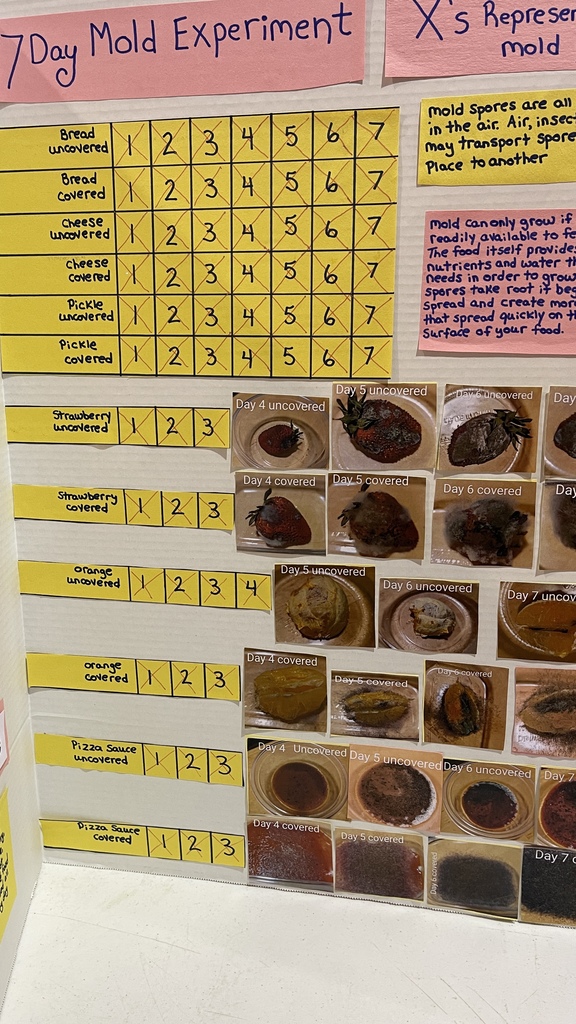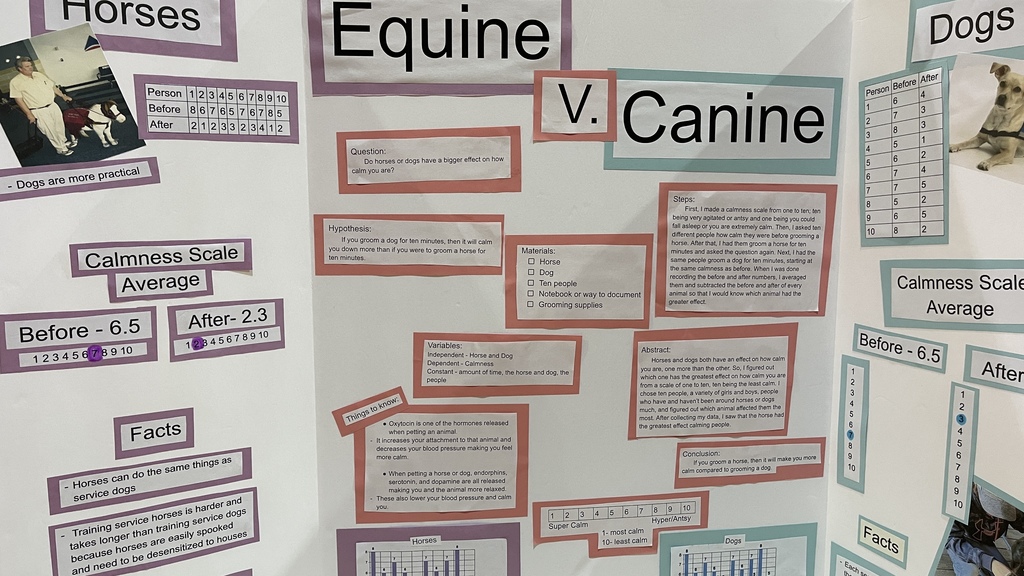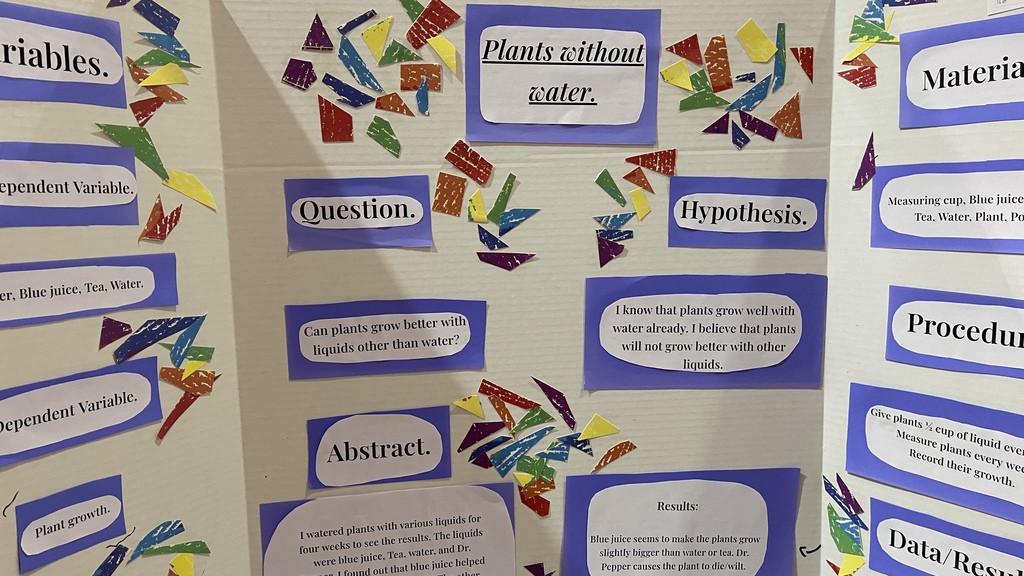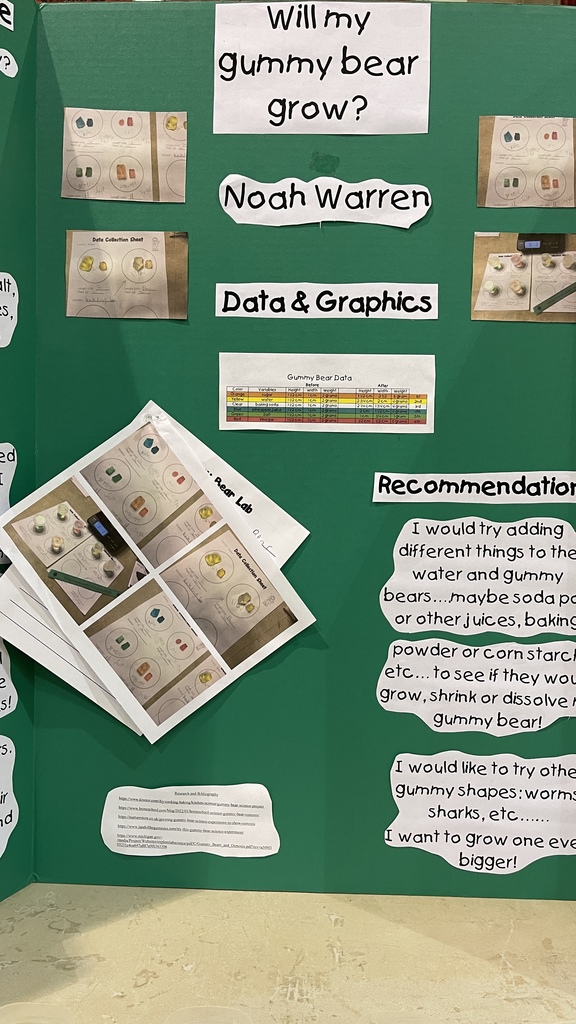 Math & Science Club enjoys a fun day outdoors exploring Alley Springs & Rocky Falls today!

Robyn Slain, one of three women in the U.S. who can spin 10 basketballs at the same time, made a special visit to EHS today! Students enjoyed her basketball handling tricks as well as her motivational message.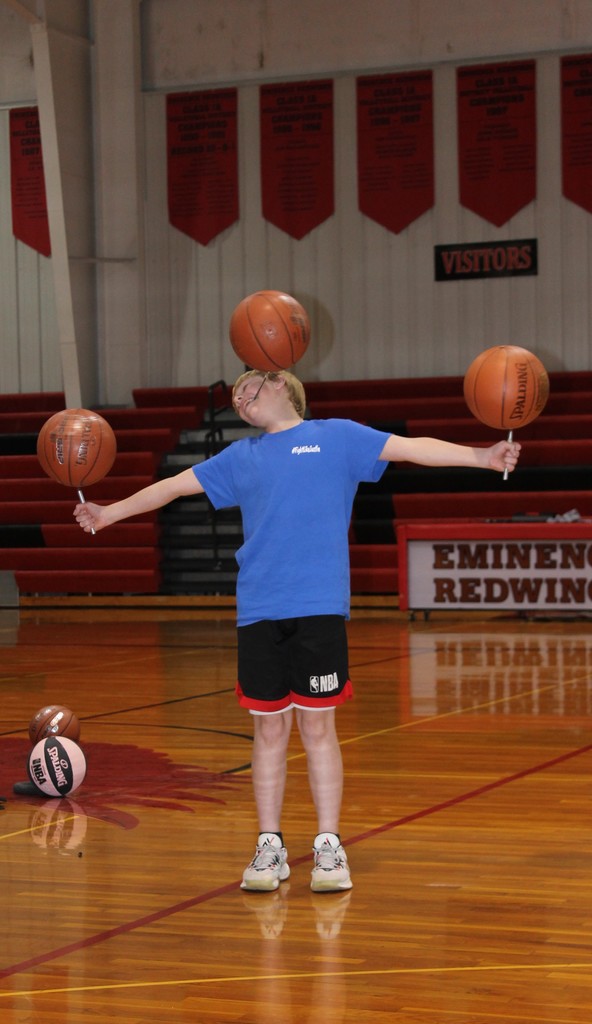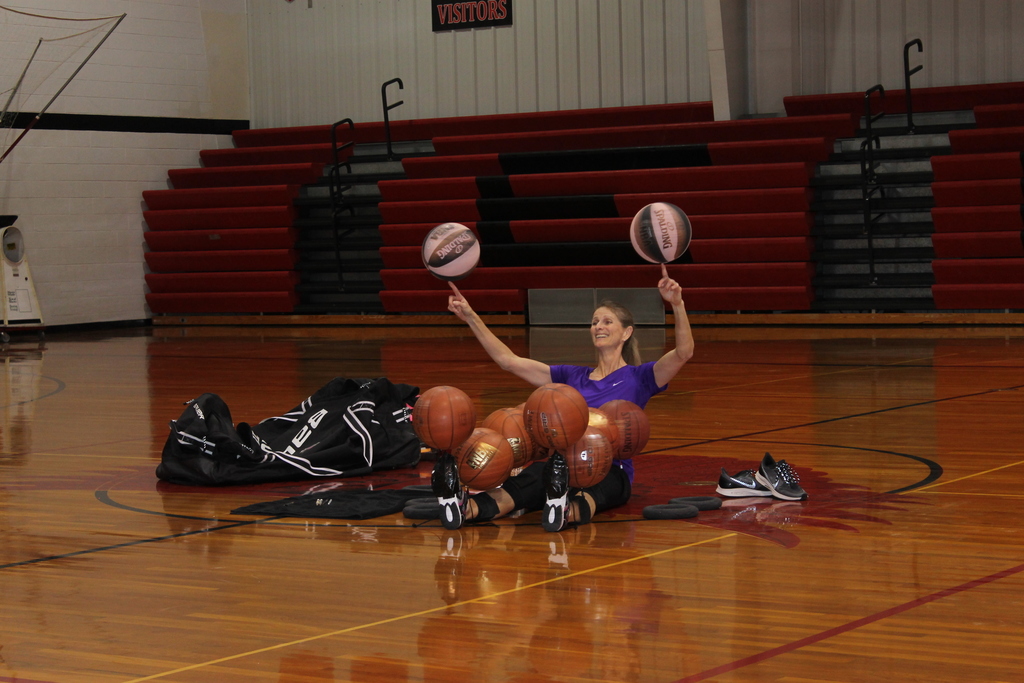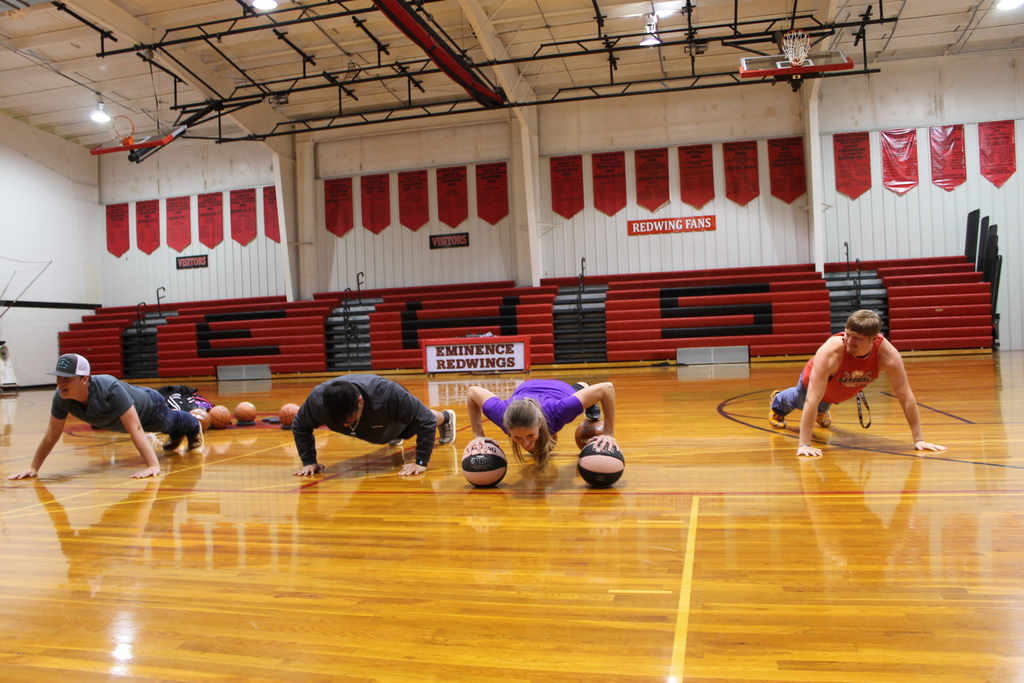 Great Redwings Baseball action this week! Check out the game tonight in Eminence at 4:30.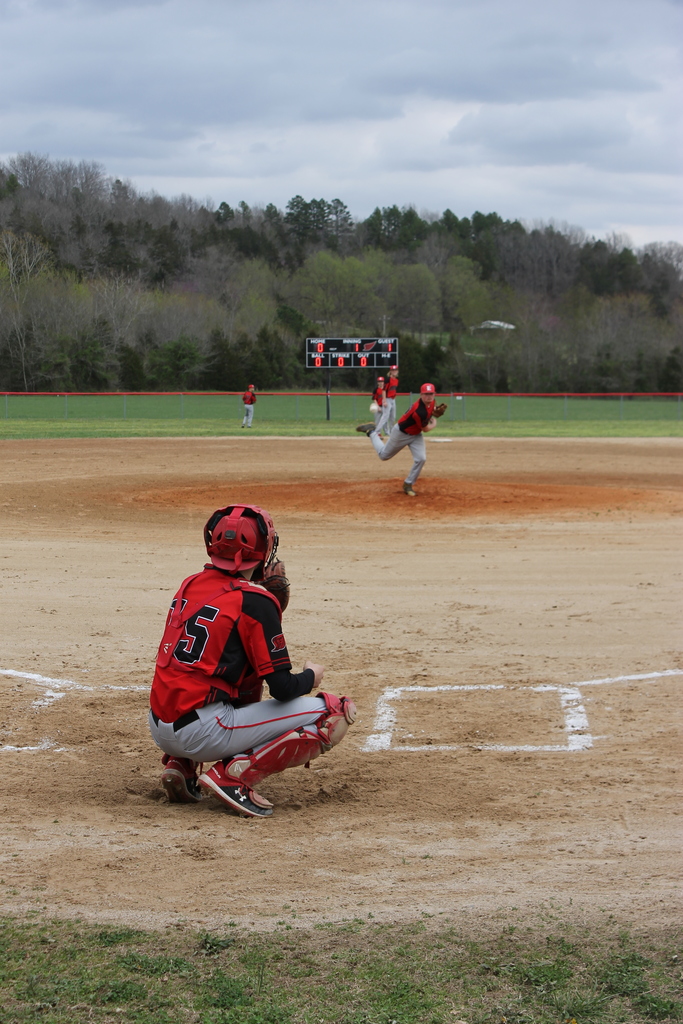 Get Your Tickets!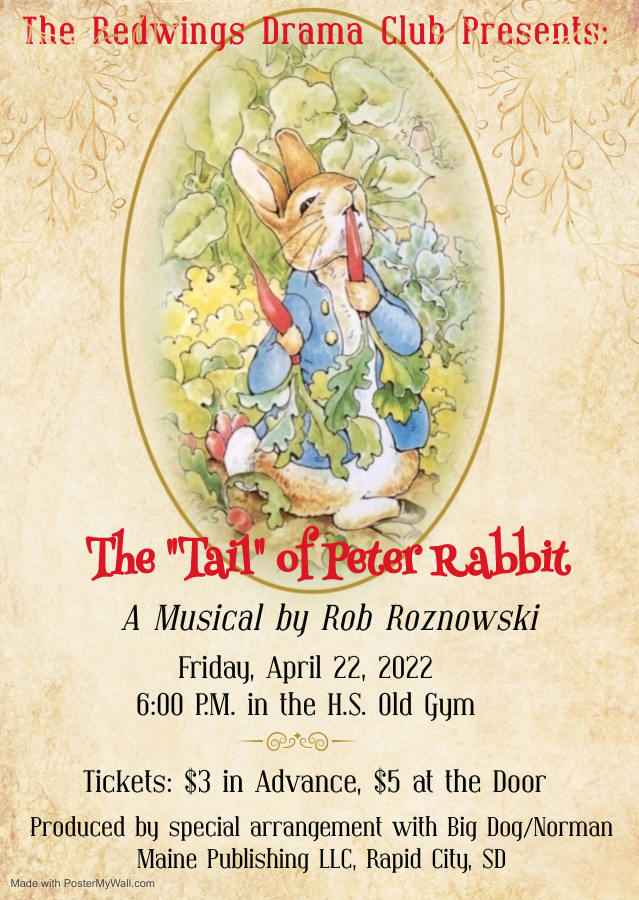 Congratulations to Kourtnee Mcdaniel & David Smith - the 2022 Prom Queen & King. Great job Junior Class, Mrs. Merkle, Mrs. Adams for putting on a wonderful "Enchanted Evening." And, a big thank you to the Redwing Nation for putting on the Project Prom. What a fabulous event!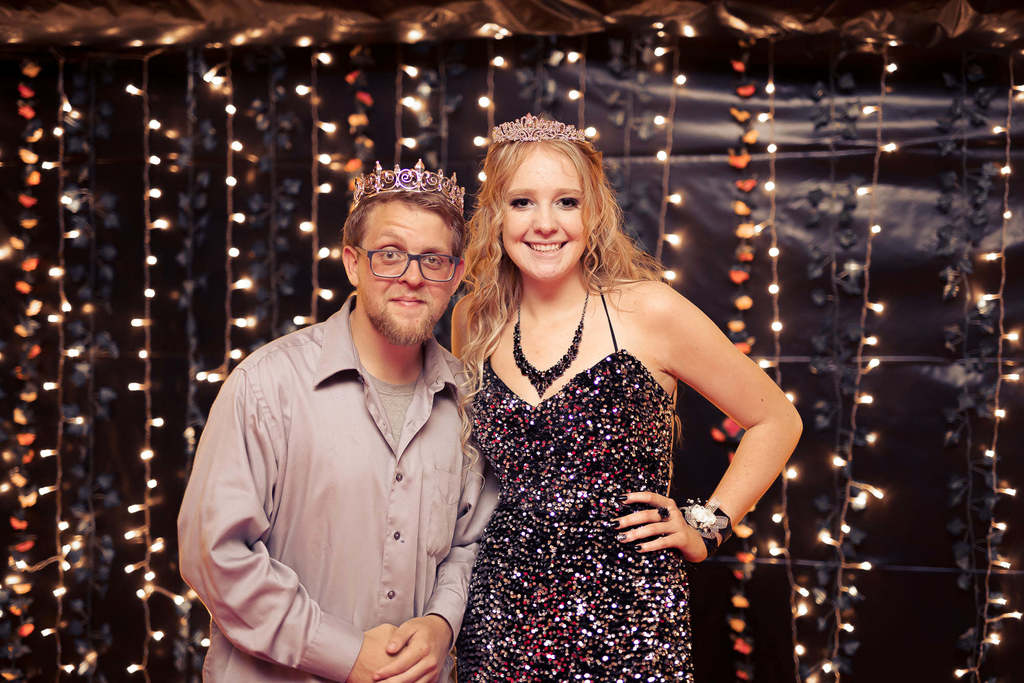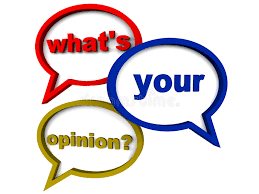 Curious as to how the 2022 yearbook cover will appear? Here's a sneak peak! BTW, there's still time (until May 5th) to purchase your personal copy by visiting the school office or purchasing online at bit.ly/2022YEARBOOK.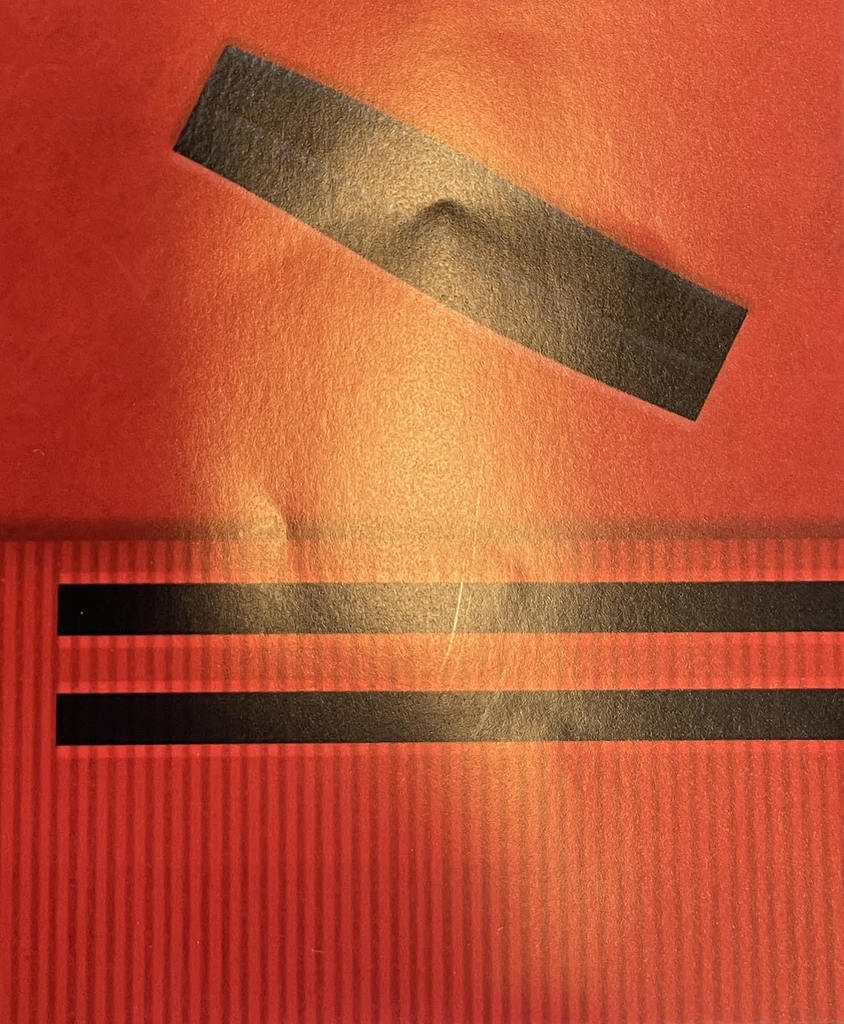 EL Boys Basketball does it again! Congrats Van Buren Tournament CHAMPS!

Spring Picture Day is March 30. Due to low involvement, this will be the last year for Spring Pictures. Flyers are being sent home with students today. Orders can also be made at inter-state.com/order

Bring on the REDWING spirit tomorrow! The HS/JH campus is taking a fieldtrip and would LOVE for everyone to wear RED to show your school pride. Ya know, everyday is a great day to be a Redwing!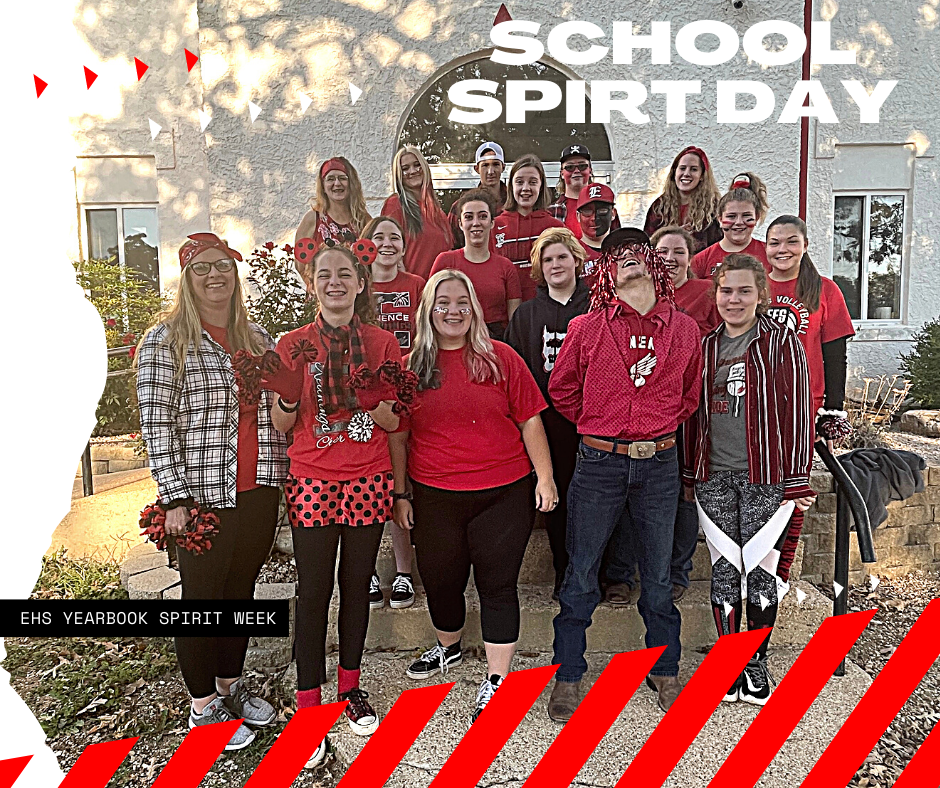 If you'd like to help support Justin Alcorn & his family, #FightLikeJustin shirts are available for $15. Contact
whitney.thompson@redwingsk12.org
or sign-up/pay in the EHS office by Friday.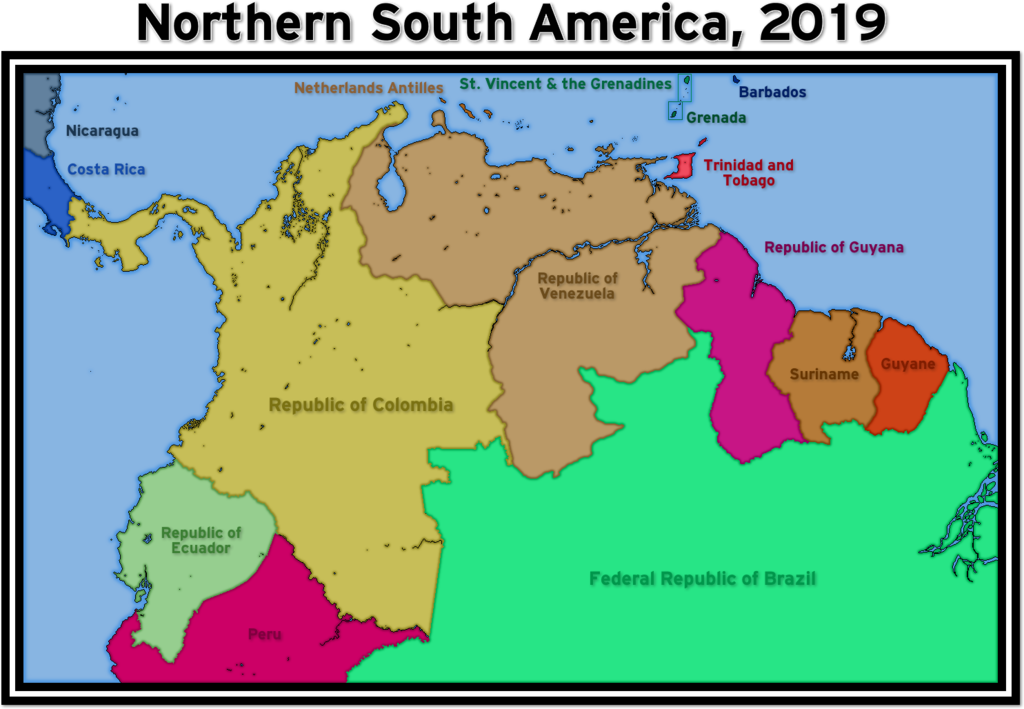 Shop, donate, socialize & support the Redwings Performing Arts!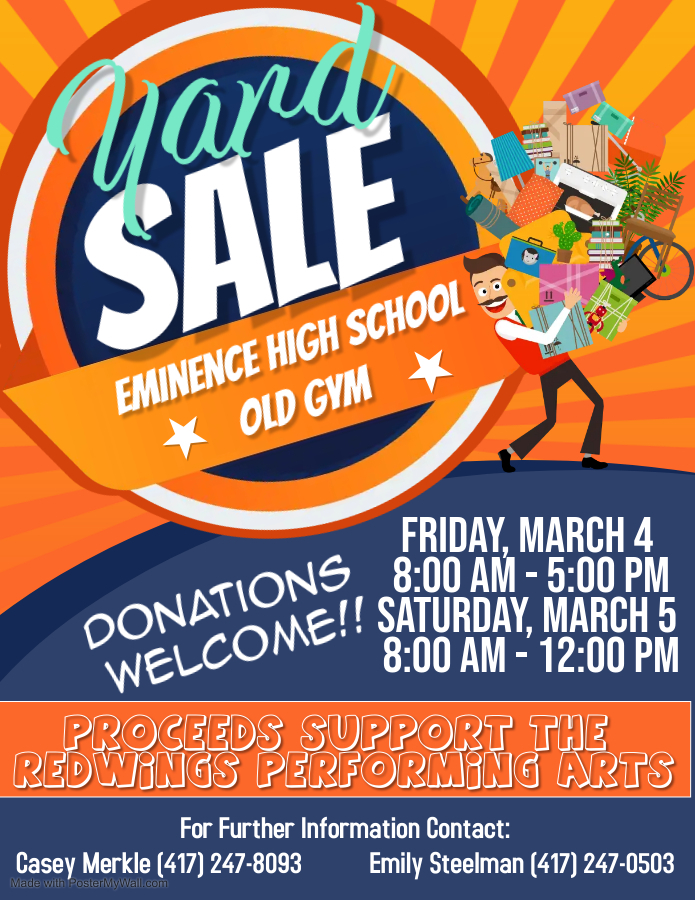 It's baseball/softball season, who needs a cool Redwing cap to show spirit in the stands? Limited quantity available! See Mrs. Stringer in the Business/Marketing classroom with your $15.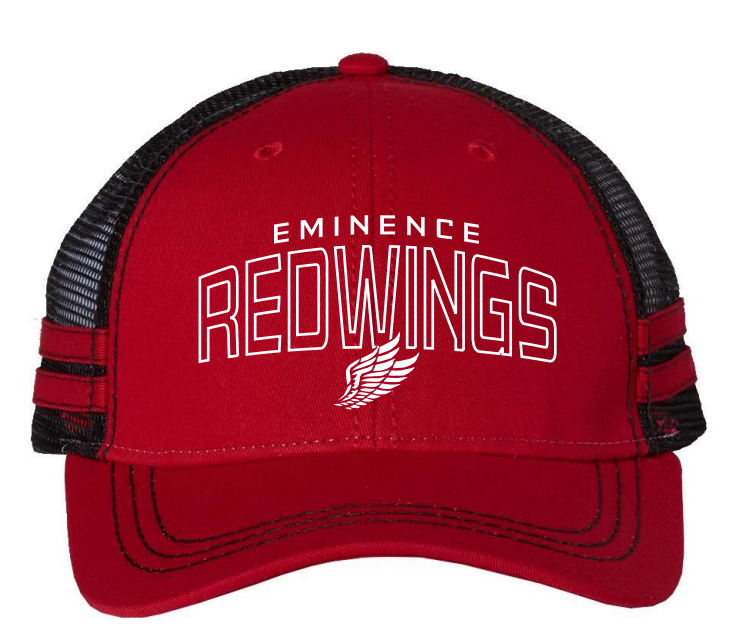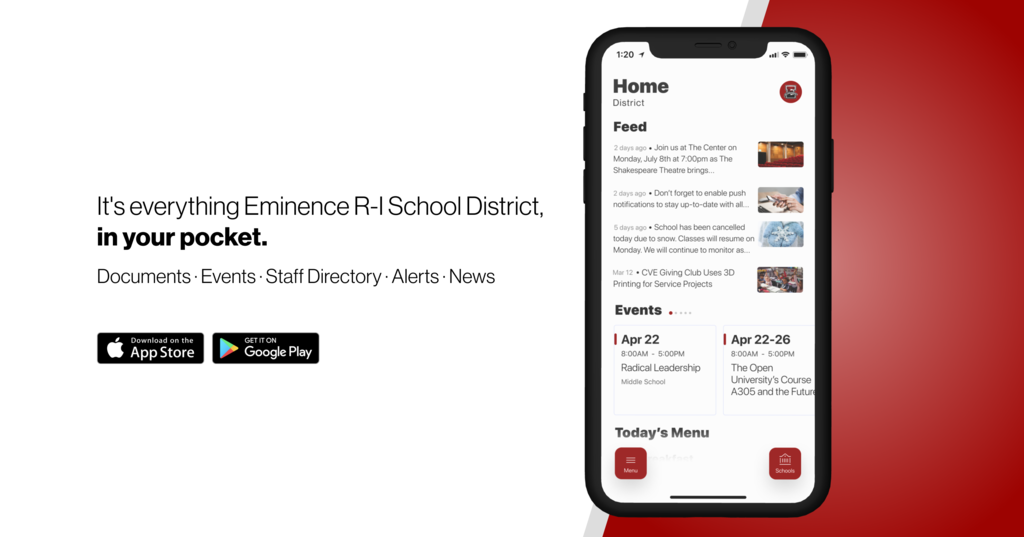 Forget to order? Leave it at a friend's house? Dog eat it? No worries! We have a closet bursting with past yearbooks. Only $20 for years 2004 and 2009-2020 and $25 for the 2021 edition. To purchase, contact the yearbook advisor at
bj.stringer@redwingsk12.org
. BTW, 2022 yearbooks are still available for preorders! Purchase those online at bit.ly/2022YEARBOOK.

Campaign posters littered the halls, students succumbed to sweet bribery with donuts, cheesecake, and walking tacos, and to top it off, the dress code was pretty wonky - mathlete vs. athlete - oh my. All for the sake of ringing in a NEW QUEEN! Pep rally shenanigan's included a pie eating contest, head on the bat twirling, cup stacking, and a mean game of v-ball between faculty & students. What fun was had welcoming Miranda Rich as the 2022 Basketball Homecoming Queen.